Online Boating Courses are now being Taught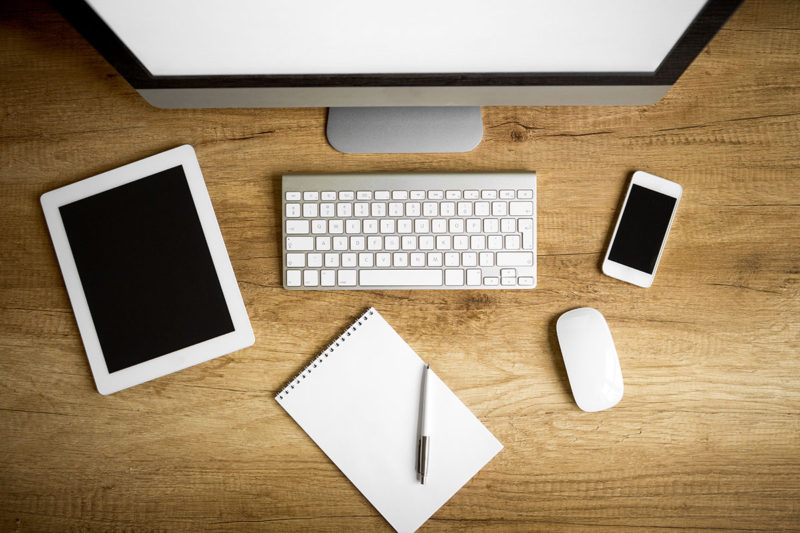 THANK YOU DEEP!
The Connecticut DEEP approves online boating courses in 2021.  When the pandemic hit, the DEEP acted quickly and had classes open in a short time.  We are now able to bring boating education right to your door.
In short Connecticut Boating Certificates LLC is having great success with the participation from the public.  Its the same highly reviewed class taught live.  Most importantly, classes are delivered right to your living room.  Because of this, classes are therefore offered at more convenient times for everyone.  In other words, this is the easiest way to get your Boating Certificate.  Our season is upon us don't wait because classes are filling up!
Learn about boating safety from our bright and engaging instructors.  We engage our students to making it a positive learning experience for everyone.  Thousands of testimonials speak for themselves.  Our instructors try really hard to make the learning fun.  Similarly, they put all their heart and soul in teaching a great course.
CAN I STILL ASK QUESTIONS
Of course you can ask questions the classes are live.  In fact more questions are asked then ever and with the chat technology of online training, the class continues on rather than stopping and starting.  Therefore more information gets out to our students.  People are loving being able to stay in the comfort of their own home.  We hope to make this a viable option moving forward into the future of Boating Education in Connecticut.
PICK A CLASS THAT IS JUST RIGHT FOR YOU
Please visit our Public Course Schedule to view all of the online boating courses availabe for you.  Classes are now done via Zoom.  Spring is around the corner don't wait because classes are filling up!
RESOURCES
Here is a great article from the DEEP's website:  COVID-19 Updates CT Boating