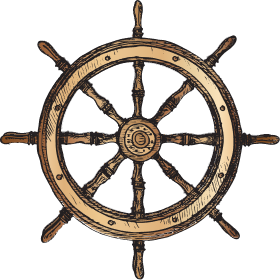 PWC and Water Ski Towing Safety LIVE 2hr Web
inar
$40.00/Student  Now only $20.00/Student!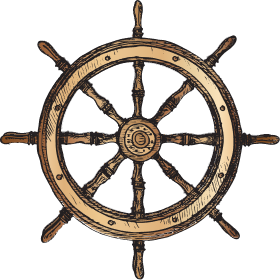 ---
If you are committed to developing water safety knowledge and skills, our virtual class is perfect for enhancing your capabilities. Our PWC course caters to individuals across all levels, from novices looking for a first glimpse into the safe water world to experts seeking to acquire additional knowledge. This 2-hour lesson covers everything you need to know to ensure full safety for you and your loved ones whenever you go out on the water, including how to operate a personal watercraft and best practices to tow water skiers and inflatables safely.
If you want to expand your water safety knowledge, Safe Boating World is here to help. Our highly accomplished professionals provide comprehensive instruction on the proper use and operation of personal watercrafts, enabling you full mastery in a short amount of time!
---

The Benefits of Our Safe PWC Operation Course
---
Attending this webinar will help enhance safety and knowledge of any waterways and to give you a better understanding of what all the other boaters thinking.  This class is taught to the standards that Connecticut regulates for the actual endorsement.
Additional benefits of taking this course include the following:
Enhance your on the water experience
Level up your ability to operate a PWC safely
Learn how to tow water skiers and inflatables like a pro
Attend virtually right from your home
---
---
Acquire valuable knowledge to enhance your next water outing during this power-packed webinar! Our two-hour Combo PWC & Safe Water-Skiing live course is an enriching experience that goes above and beyond the standard endorsement courses taught in Connecticut, a leading Boating Education State in the Nation. This insightful lesson provides a comprehensive look at the art of safely towing inflatables and water skiers. Moreover, you will learn how to properly operate a PWC while recognizing potential risks that may arise when out on the water. At just $29.99 per person, you gain two hours of expert knowledge from an instructor who is willing to stay after class for any questions or inquiries that may arise – making this educational seminar truly unbeatable!
With this course, you'll gain access to the expertise of some of the most experienced and certified instructors across all of the Northeast states. Empower yourself with the expertise needed for a safe day out on the water and sign up today!

---
---
Learning how to properly tow a skier or an inflatable is paramount to safety. Speed, spacing, and being observative all while keeping navigation rules in mind can be overwhelming. Let's make this easier for you! Join our two hour power packed webinar to learn how to do this right. It will be the most informative two hours of training you've had. This is done with a live instructor who is one of the top instructors in all of the North East. Don't sell yourself or your family short and sign up today!
---
---

---
You will be required to take an exam at the end of the training session. There are no implications, other than bragging rights of course! We have found that you'll retain more of the information by finishing this course with an exam. The exam will only take you about 10 minutes. Once you have signed up for our webinar, we'll always be there for you and you can reach out to our professionals at any time.